Published on 01-03-2010 01:33 AM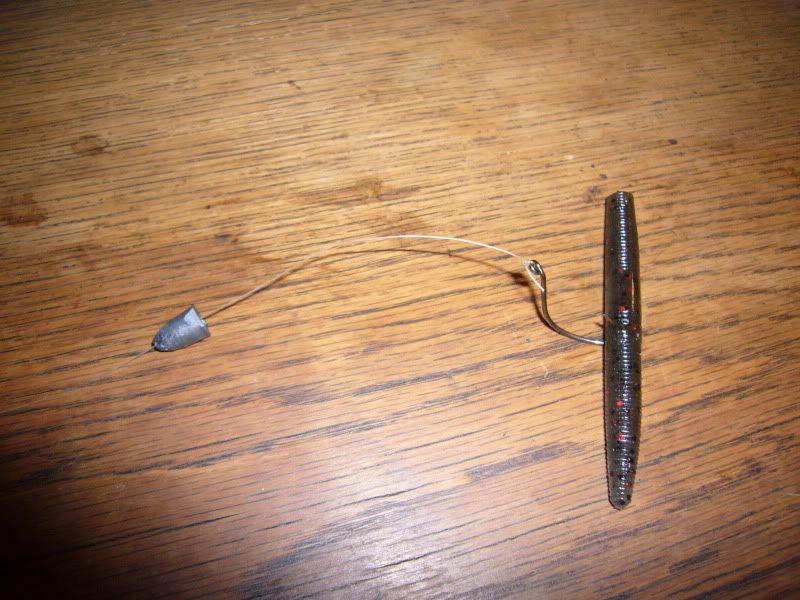 By SSSF member Teddy Wise


Hey guys!

Recently after a fishing trip with Matt, he wanted me to bring up a post showing how I fish the Senko for Smallmouth and Largemouth bass. So I made a little photo journal showing the different steps of the process of how I rig the plastic bait and I'll explain how I like to use it as well.

So first... the rigging!



I love using the senko Wacky-Wormed for a few reasons:

1) Its gotta be one of the simplest forms of finesse fishing worms I've ever seen.

2) It works great for fish who are quiet biters and a little weary (great in early season cold water where ...